At some point or another (or so we are told), everyone leaves Shanghai. But how do you go?
The Ghoster
One day he's here, the next day he's gone and no matter how many WeChat's you send or carrier pigeons you command, you never get a reply. It's not until dinner a few weeks later that a mutual friend tells you that he just got up one day and left and that now he's back home, with a wife you never even knew existed.
The Organiser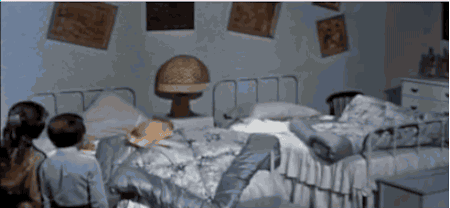 She's been planning to leave for the last 6 months and has been packed up for the last 3 of those. She's got all her shit together, she can tell you exactly which company offers you the best deal on shipping and already has 10 job offers lined up for when she's back home.
The Prolonger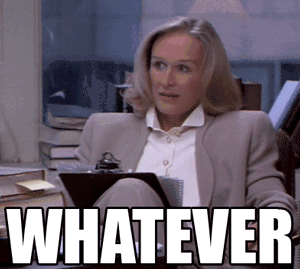 He was meant to leave 2 weeks ago but still shows no sign of being packed. There was something about a contract delay or someone cancelling a house contract but you don't really want to ask questions.
The Never-Leaver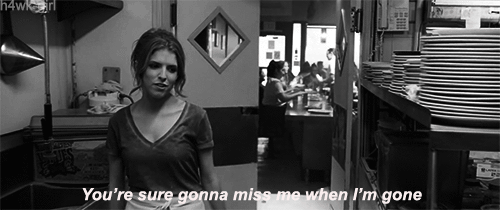 Kind of like the prolonger but this one has been saying for at least 2 years that she'll be gone by this time next year. She did just sign a new house contract for 2 years though and just got a new job, but she still assures you that she's over Shanghai and has a new, better and more fabulous life just waiting for her when she leaves.
The Partier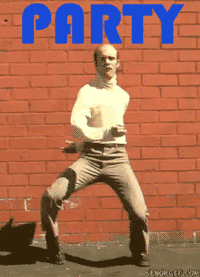 They leave in a month and boy do you know about it. They have at least 2 goodbye parties a week, plus then they need revisit all the spots that remind them of Shanghai and of course they need to eat at every restaurant that they'll miss when they're back home. All of this means that it's the end of the month, you're broke and your friend has now left.
The One with the Good Stuff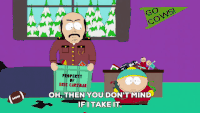 This friend came here on a sweet package deal, bought so much stuff in China that they'll never use again and want to get rid of it. It's literally like an all you can eat buffet of plates, cutlery, pots, pans, clothes and overseas medication. You'll feel like you just hit the jackpot until it's time for you to leave, and you have to get rid of the stuff yourself.
The One who refuses to believe it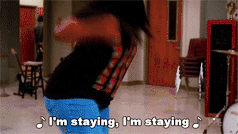 She leaves tomorrow but still hasn't packed or sorted out her apartment, but she's going out tonight anyway and she don't even care. As they say, ignorance is bliss and everyone loves packing on a hangover.
The Best Friend
This one hurts most of all. You've been inseparable since you first met, and you've gone through so much together, but you know deep down inside that they're making the right decision, which makes it even harder, because you just want them to stay. But just pick yourself up, dust yourself down, and forget that bitch. You're going to move on to bigger and better things.
---